My First Solo App, Laser Meme, Now Available!
on 10 April 2012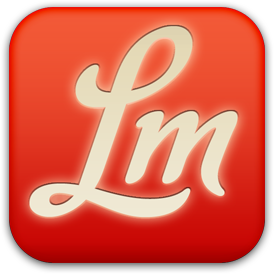 Laser Meme is a meme generation app, letting you put that nice white Impact–text, outlined in black, over the top of any image. I had a lot of fun making it. I will have a write up about it soon.
Automatically moves text to multiple lines if certain thresholds are reached
Saves images at original size
Exports to Twitter and Facebook, and continues in the background if you exit the app, with a nice "Posted to [social service of your choice]" notification
Utilizes some great work using line art trickery with PDFs from Nigel Barber
Enjoy!
If you enjoyed this, use this shorter link to share: http://the.ichibod.com/s/lmna